shipping world wide
To over 70 countries already and
many more to come.
made in israel with love
From our small studio in Israel
to your blessed home.
hand made art
Each artwork is one of a kind
and crafted by hand
monthly featured products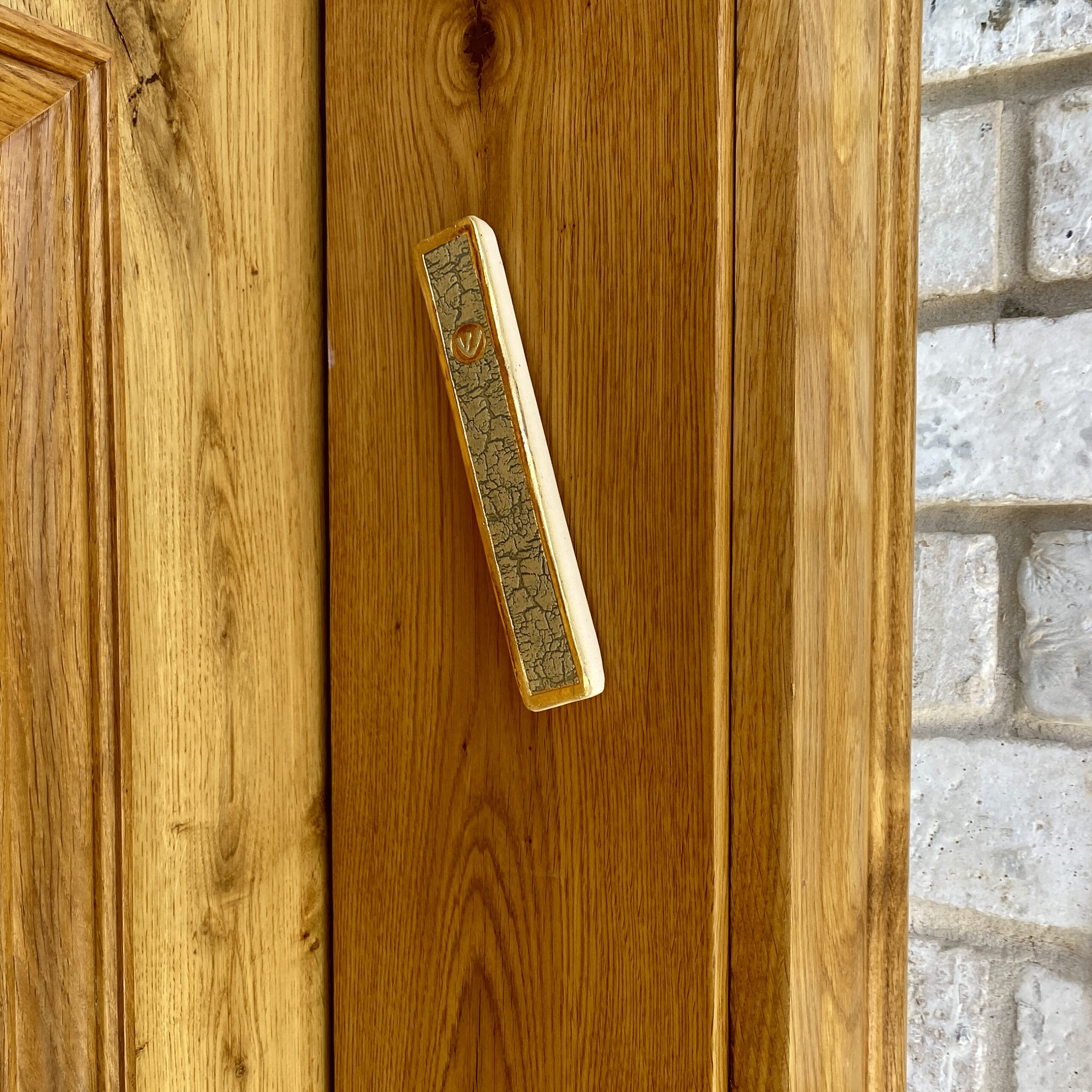 WHAT YOU SHOULD KNOW BEFORE AFFIXING A MEZUZAH
The mitzvah of Mezuzah is one of the most universally Jewish known mitzvot. The Mezuzah scroll is a small parchment (klaf) upon which two Hebrew verses consisting of the Shema Israel prayer are handwritten. This prayer begins with the eternal words: "Hear o Israel, the L rd is our G d, the L rd is One".
product page
Read more