shipping world wide
To over 70 countries already and
many more to come.
made in israel with love
From our small studio in Israel
to your blessed home.
hand made art
Each artwork is one of a kind
and crafted by hand
monthly featured products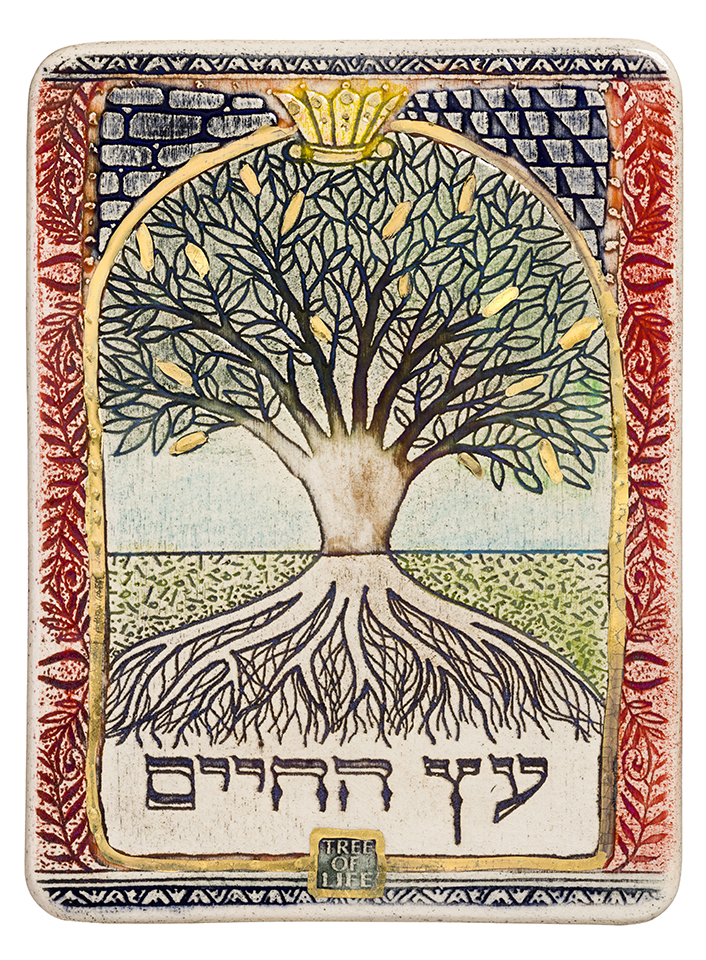 The Tree of Life is one of the oldest and most meaningful symbols in world's mythologies. It is known in many cultures as the sacred tree.
Etz Chaim, Hebrew for "Tree of Life," is a common term used in Judaism and figuratively applied to the Torah itself. In the Book of Genesis, the Tree of Life is protected by cherubim with flaming swords in the Garden of Eden. The main theme of the Tree of Life is the connection between everything. 
product page
read more