Studio 'Art in Clay' is a ceramic studio, founded in 2008 in Israel by Amir Rom, graduate of the renowned Bezalel Academy of Art Jerusalem. In my studio, I create wall hanging/standing ceramic plaques, bringing together modern design and Jewish tradition. All my handmade pieces are unique, original designs, inspired by ancient archeological finds with a modern touch.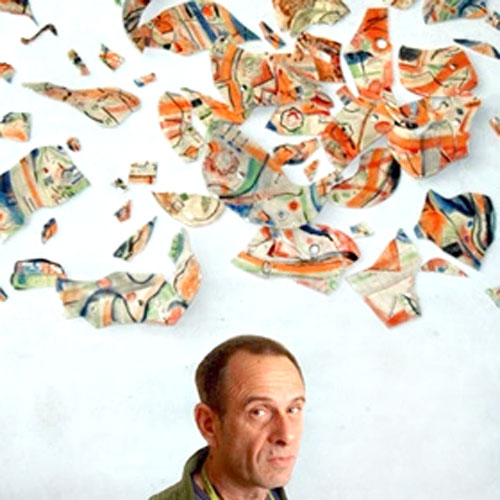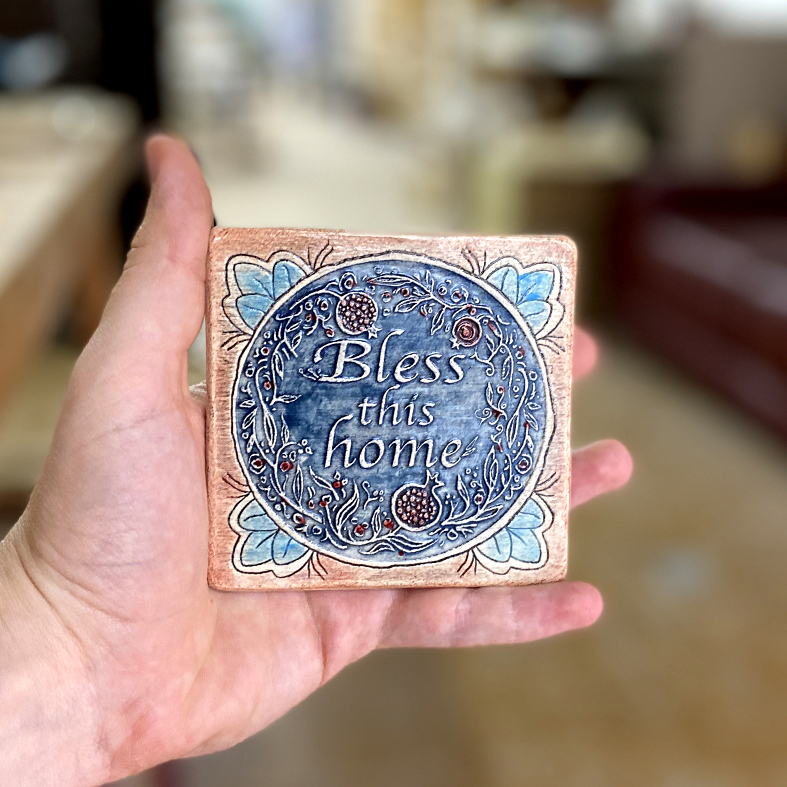 The meticulous hand crafted plaques are painted, glazed and fired at a high temperature. They are then hand-decorated with 24K gold, enhancing their beauty and making them truly one of a kind. The limited edition Gift Sets are produced through a unique process of adding sand from the Judea mountains and the river bed of the Negev Desert to Israeli clay. This authentic clay mixture is then fired at 2100*F to create a unique piece of The Holy Land, encapsulated in a work of art
I hope you enjoy viewing my designs as much as I do creating them!*

*All pieces are carefully gift wrapped and packaged for fragile transportation.